"I am not what happened to me. I am what I choose to become."
– Carl Jung

Welcome, I'm Eva M. Belanger
I specialize in helping you find a place of peace and in reminding you that hope is not lost when you've lost the desire to fight, the will to live, and the aspiration to dream. I help individuals, families, and couples in the San Diego area who struggle with PTSD, PTS, grief, depression, relationship conflict and anxiety. Awareness and acceptance of where you are currently will be the road you travel to reach where you desire to be.
You Are Welcome Here
Providing a place for you to feel peace and comfort is my goal. Very little can be done in an environment that does not embrace you openly and without judgement. Slowing down from the crazy busy world outside and taking time to balance yourself, come into contact with your natural being, and to move along in your journey is what I wish for you.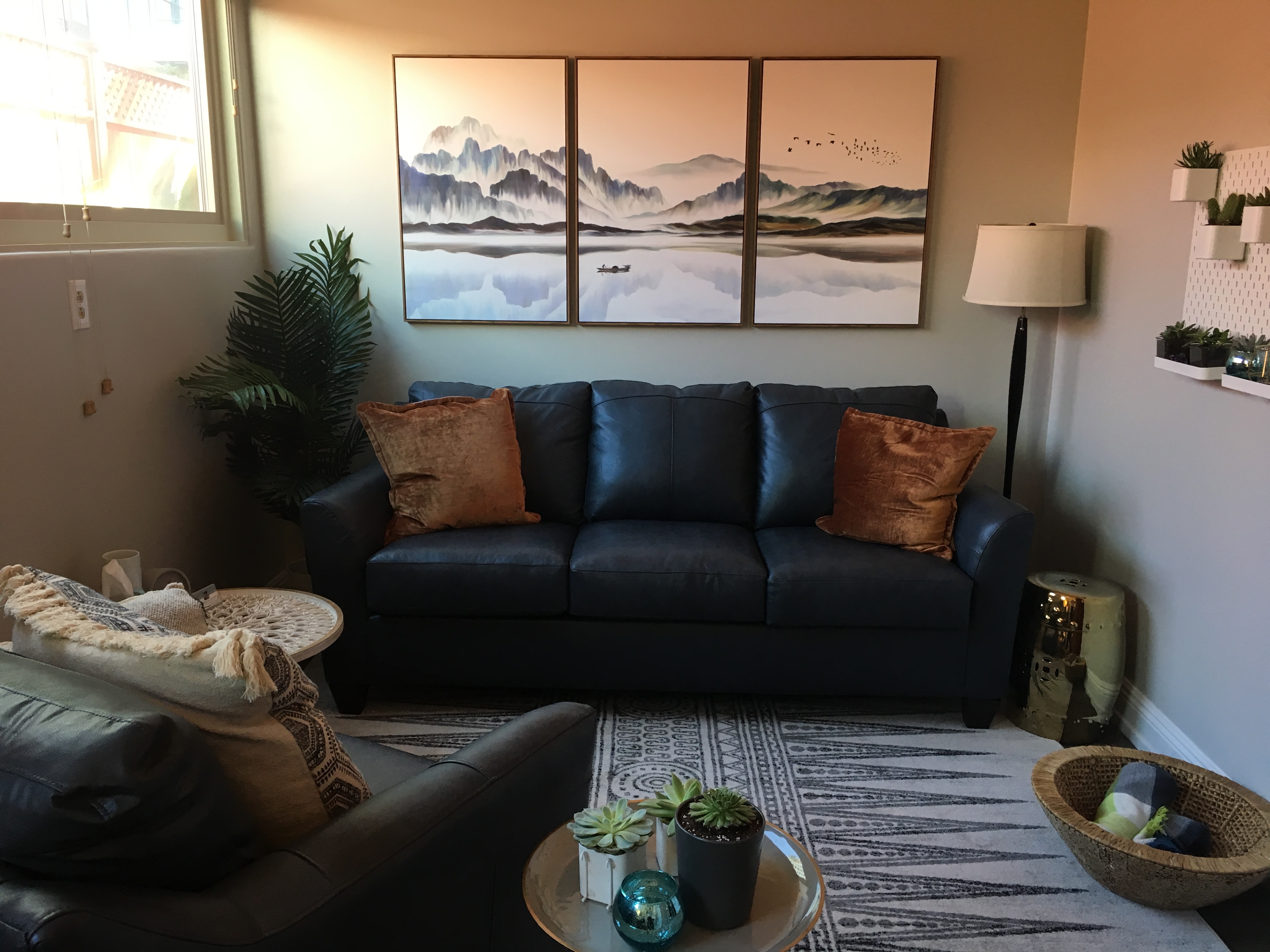 Get in touch to schedule a complimentary consultation