Somatic Experiencing (SE) is a modality of mental health trauma treatment that is being practiced all over the world.  SE works with your biological make up and how we function as human beings.  SE also encompasses much mindfulness, present state awareness, compassion and acceptance of what arises in the moment
Dr. Peter Levine, a biologist, founded this therapy in the 1980's as he became increasingly interested in the way mammals responded to trauma compared to human beings. He simply asked the question, "Why don't mammals experience the debilitating life changing symptoms of trauma like human beings do?"  He had observed mammals from all over the world suffering from loss, death, being preyed upon and being the hunter.  What he observed would change the course of how we treat trauma in human beings and how we can effectively treat trauma in human beings.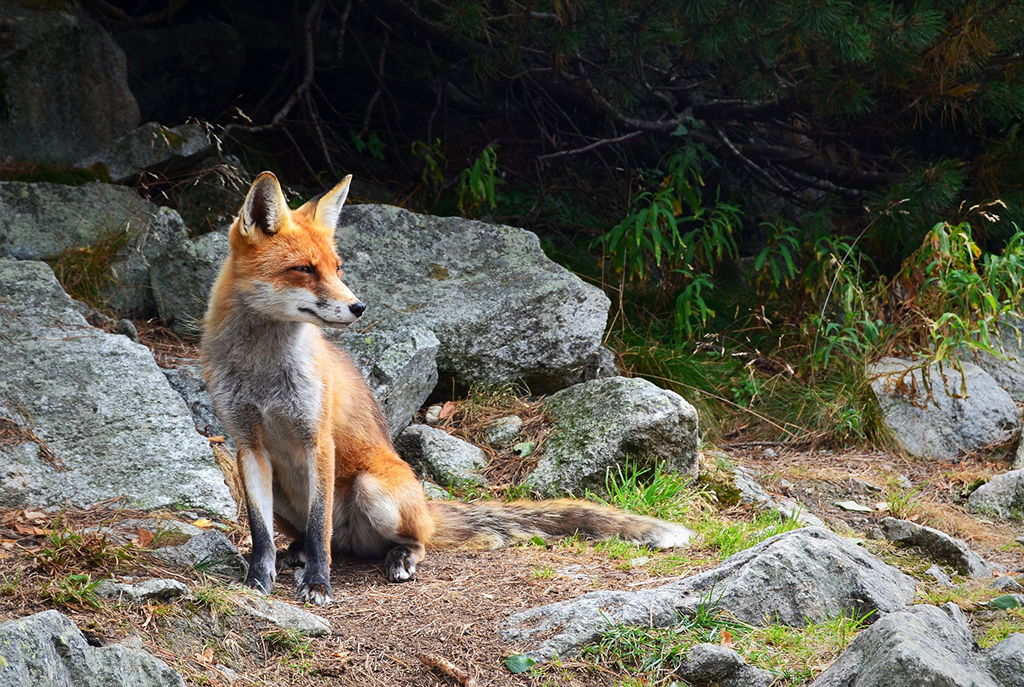 Animals are wise in that they allow their bodies to dictate what needs to happen after a traumatic event occurs.  This "bottom-up" approach to dealing with our environments is the way our bodies function.  80 percent of the information our body's receive through our senses move from the body up to inform the brain.  The brain conveys about 20 percent information back down to the body.  This means that our bodies a majority of the work, feeling, observing, processing and sensing the world around us in order to keep us safe.  To heal from trauma we must become familiar and safe enough to go to our bodies, feel what is there and allow it to move and change.  Unfortunately, human beings have become so cognitively advanced that our brains will take us away from our bodies.  What results is a brain that overrides what the body is calling for at any given moment.  Trauma develops when we are faced with something horrifying and cannot get away, move, fight or run away.  Our bodies may want to flee, but something holds us back.  It may be a thought, or a duty you have to stay in the face of danger.  It may be embarrassing to move or to fight, or maybe you have been taught its not your place.  Maybe you were too young to know.  There are a million reasons we freeze and become unable to process trauma and certain experiences the ways our bodies want to.. Regardless, our comfort and growth in familiarity with our bodies, sensations and emotions are what can move us through the trauma.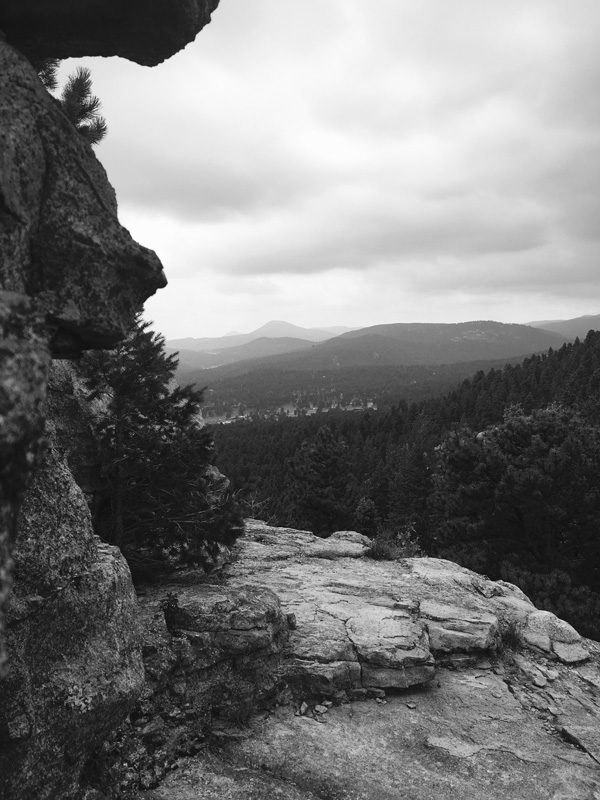 Human beings have learned how to be tough and to continue on even when faced with terrifying and horrific events.  We have learned to coat ourselves with an outer armor, giving those around us an impression that nothing can bother us.  The fact of this matter is that we are human and built to feel sensation and the accompanying emotions.  Our bodies feel from within and when we bury that energy it can make us very ill, both physically and emotionally.
I study SE and use this modality in my practice when working with trauma. We only go to where your nervous system can go.  There is no reason to push into stories and getting aroused to the point we feel that we are reliving an event or triggered into a state of fight/flight/freeze response.  We go slow and work on attuning to the body and it's needs at the given moment.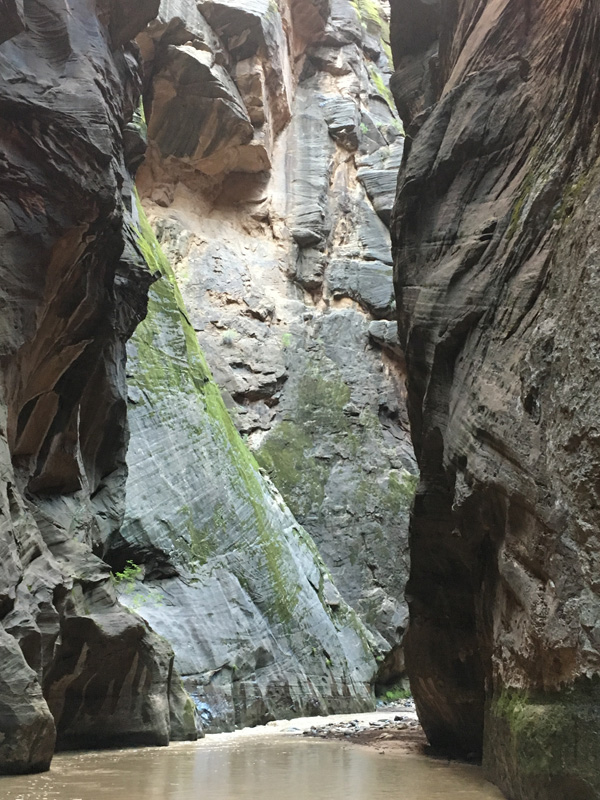 Everything that we need to heal from emotional and psychological pain is held within our bodies.  Fundamentally, our nervous system is always working to get back to neutral or a state of balance. For some it can be easy to allow body sensations to inform us of what is going on, but for others there is a protective function in us that keeps awareness of body sensation away due to some trauma that has occurred.  Going to body can be an unsafe space to explore and get familiar with but still necessary for healing to occur.
"As long as you keep secrets and suppress information, you are fundamentally at war with yourself…The critical issue is allowing yourself to know what you know. That takes an enormous amount of courage."
― Bessel A. van der Kolk, The Body Keeps the Score: Brain, Mind, and Body in the Healing of Trauma
What if we could unlock the secrets that lay within us.  Within our bodies lies the answers and we have the ability to access this body wisdom for our own healing.  Human beings have the ability to unlock this knowledge and wisdom when they are in an environment that is SAFE and when they are with people that are SAFE.  Through SE therapy these must be established for the system to start to recognize that not all is dangerous and worthy to be feared.
The Work of Healing from Trauma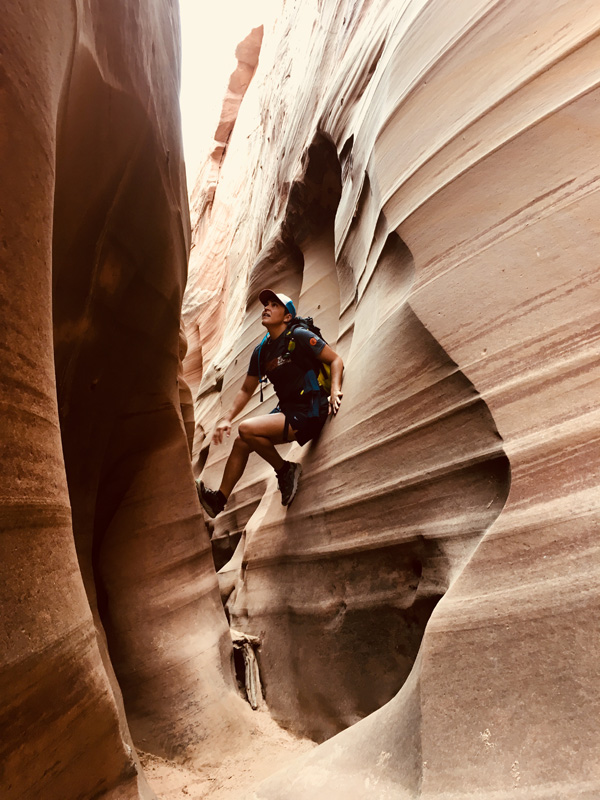 Working through trauma does not need to be an exercise of deep suffering and pain. Working through trauma does not demand that we go directly to the trauma and rehash every detail. We do not need to do this in order to turn the page on trauma suffering.  Much research has shown that it only does us harm and does not allow our nervous systems to adjust in the way that it can and wants to. If we do not find ways to be stable, then our brains consistently remind us of danger. In reality, we are "safe" most of the time. In reality, we come into contact with dangerous moments or seconds at a time. We tend to focus on being in that space and become addicted to always looking for the danger and feeling that danger is near. At that very same moment, however, there is safety. Our minds tell us one thing, but the reality is that we are safe and our bodies are not in danger like they may have been at one time. Or, the reality may be that there is danger. Here I am referring to our natural ability to survive. What I can help you with is being able to see more of what is true at any given moment. This is the work of healing trauma. Incredibly, the answers lie in our body and in the ancient knowledge it holds within. We have the ability to retrain our bodies and hence our brains to read the world accurately and not through the prisms of our greatest traumas and fears.
"Trauma victims cannot recover until they become familiar with and befriend the sensations in their bodies. Being frightened means that you live in a body that is always on guard. Angry people live in angry bodies. The bodies of child-abuse victims are tense and defensive until they find a way to relax and feel safe. In order to change, people need to become aware of their sensations and the way that their bodies interact with the world around them. Physical self-awareness is the first step in releasing the tyranny of the past."
― Bessel A. van der Kolk, The Body Keeps the Score: Brain, Mind, and Body in the Healing of Trauma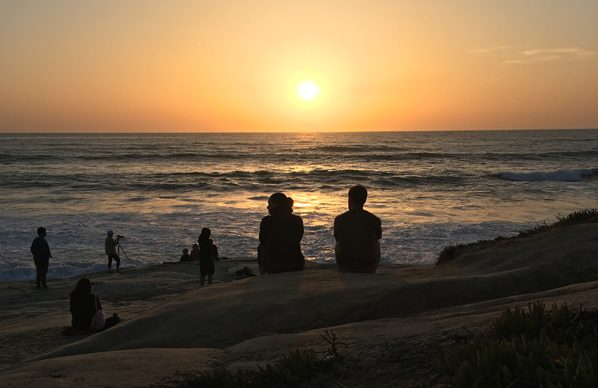 Nature, Natural Nature…Our biological nature. We can help people deal with difficult situations as they arise by allowing certain processes to take place and not hindering the natural reactions that come. When we interrupt these process' things get stuck and these stuck pieces cause the symptoms that come with the common four letter acronym we all know called PTSD or Post Traumatic Stress Disorder.
Lastly, there is no judgement when working with me, because I too have been in the client seat. I too know the difficulty of walking into the office and talking, working, allowing my body to process through difficult times in my own personal life. I too have suffered from trauma, but allow me to share that this stuff can go away. There is light, as they say, after the dark. It is my heart's deep passion to assist you in your journey to lasting health and wellness. To assist you in the journey of coming home to the truth and to process trauma and physical pain out of your being.
The work we do is mindful and in the pace that your body can handle.
"Notice that the stiffest tree is most easily cracked, while the bamboo or willow survives by bending with the wind"
–Bruce Lee, Artist of Life
Trauma makes our trees stiff.  Our healing makes us able to flex and been with the environment around us while still maintaining ourselves, our boundaries and connection to those we love.